The Positive Psychology Shop
A hand-picked selection of positive psychology and strengths-based toolkits and games from around the world to support your training, consultancy, facilitation and leadership
Most Popular Positive Psychology Toolkits and Games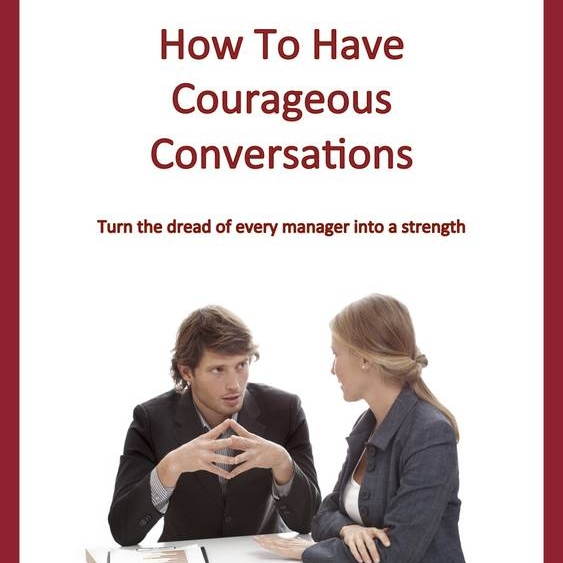 E-training guide: How To Have Courageous Conversations
Having difficult conversations with members of your team or direct reports takes courage. Unfortunately it is also something every manager has to face. But it can be done, and done well.
Choose Happiness @ Work gets people talking, laughing, and solving real-world workplace problems while learning science-based strategies to apply at work.
Positive Organisational Development Cards
Our Positive Organizational Development Cards offer an engaging and playful way of introducing exciting positive development ideas to individuals, teams and organizations.
Positran - Strengths Cards
An essential resource for any practitioner of positive psychology, the Strengths Cards can be used in any coaching or training setting, in one-to-one or in group work.
Our Newest Positive Psychology Toolkit
Appreciating Change - Coaching Cubes
Designed by our founder Sarah Lewis, these six squidgy dice feature positive coaching questions and are great for promoting new areas of discussion or unblocking stuck conversations with your coachees. One of the most effective techniques to help someone develop their own thinking is to ask them questions. Good questions prompt new thoughts, bring previous experiences to bear on present dilemmas, shed new light on the issue, and prompt plans for action. This Coaching Cube set introduces 36 carefully worded and targeted questions suitable for use in any coaching situation.
What we have for managers and trainers