Behaviour Cards - BeTalent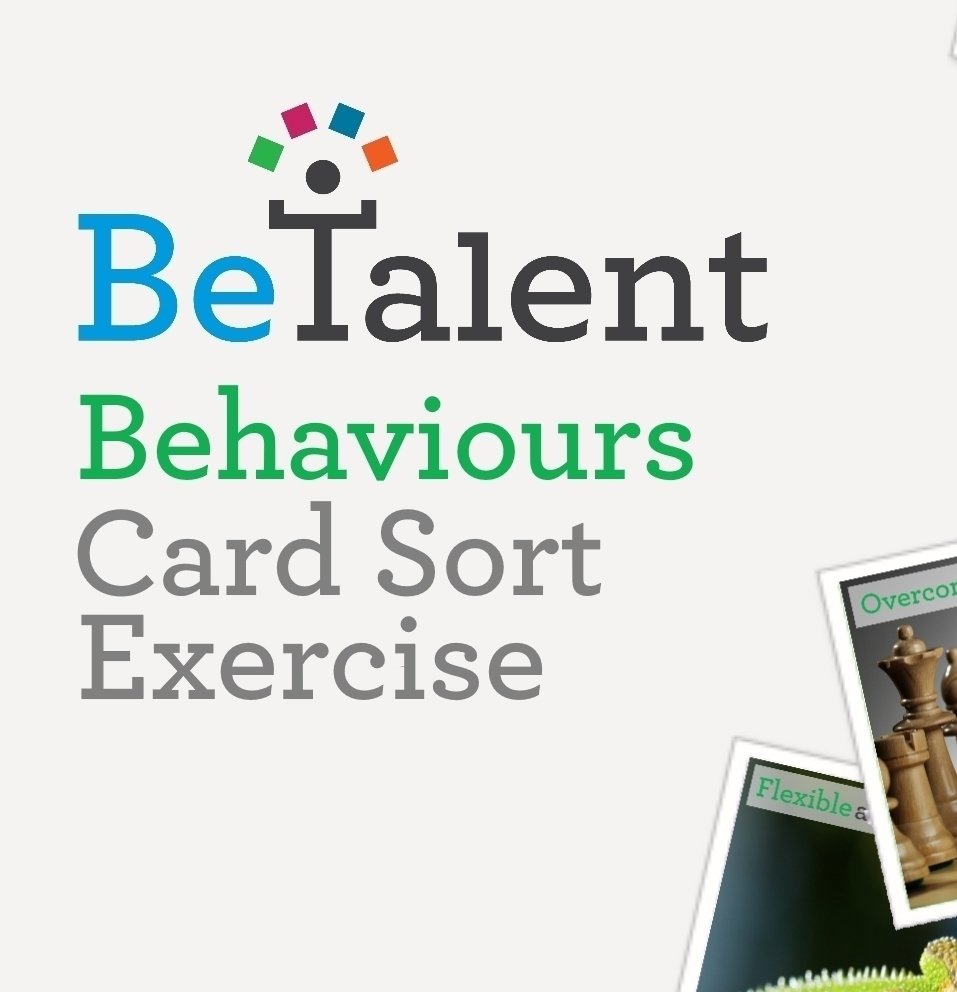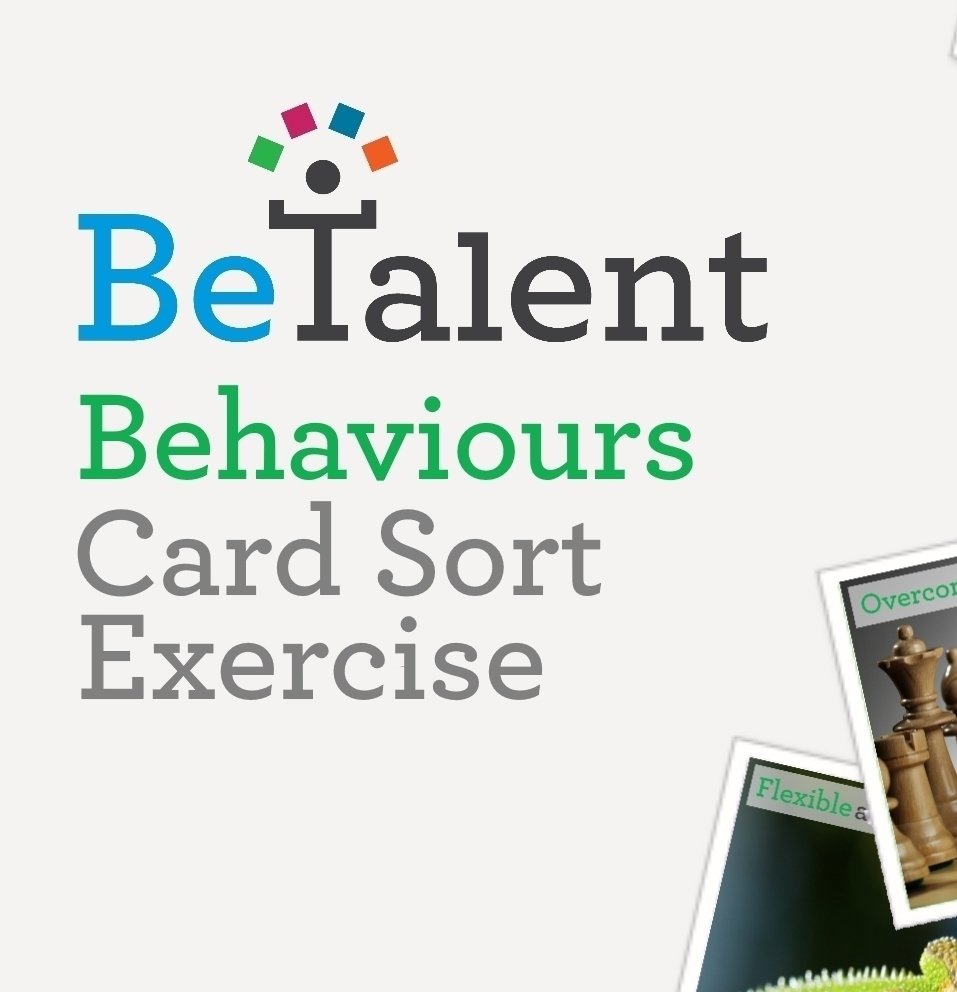 Behaviour Cards - BeTalent
Part of a system of 4 card sets developed by BeTalent, their Behaviours Card Sorting Exercise helps you to identify the behaviours that are important to you and which you display (not always the same thing!) to aid your work in teams and in the wider working environment.
More Positive Psychology Tools
PLEASE NOTE: The price stated does not include VAT or shipping. VAT will be added at checkout if the delivery is to the UK or another EU country. Thank you.
Each card has a well-chosen picture to illustrate the behaviour on one side while on the other there is is a clear definition of the behaviour and some example of how that behaviour translates into day-to-day working life. This makes identifying the behaviour in yourself or others easy.